Tools
This is all the stuff I suggest you use to make your first dollar. Along with some completely unnecessary things as well!
See the tools

Workshops
$&@! It! We will do it live! I run live workshops for all of my stuff around the world - You should come to one!
See the workshops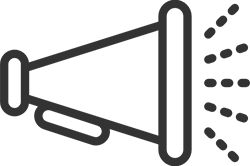 Speaking
I love to talk and present and I'm allegedly pretty good - If your event wants to roll the dice - I'm game!!!
See Ed Live